of the UA School of Music
Click on icons to learn
more about: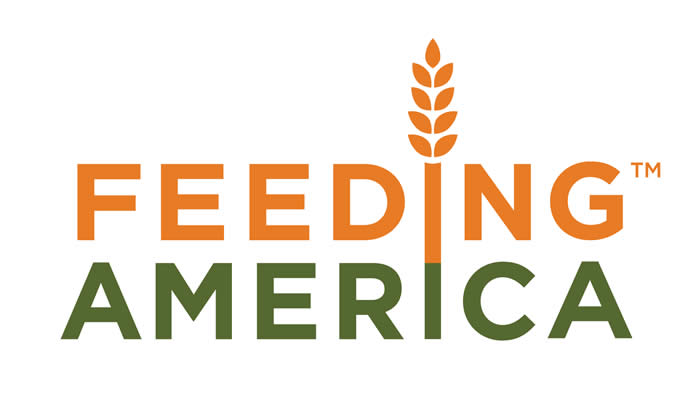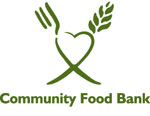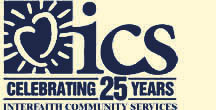 Download the concert poster to print, post and share (needs Adobe Acrobat Reader)
This gala concert is the Arizona Symphony Orchestra's contribution to Orchestras Feeding America 2010, a national series of concerts benefiting local food banks. The project is organized by the League of American Orchestras in collaboration with Feeding America's network of over 200 food banks and 63,000 agencies. This is the second consecutive year that America's orchestras have mobilized their musicians, staff, volunteers, and audiences to help alleviate hunger in communities across the country.

A two-for-one discount will be offered with food or check donations to Interfaith Community Services or Community Food Bank. Non-perishable food will be collected at the concert on May 2nd at Centennial Hall, and during ticket sales at the College of Fine Arts box office.
The concert program: Vive la France!
The Arizona Symphony Orchestra
Conductor, Thomas Cockrell